Faculty and Staff
Main Content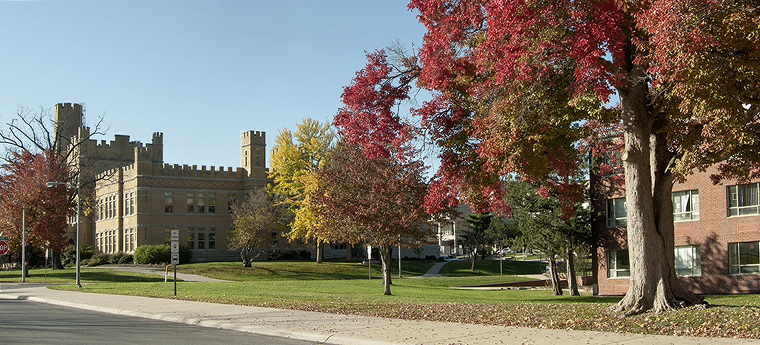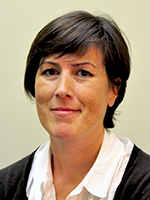 Holly Cormier
Director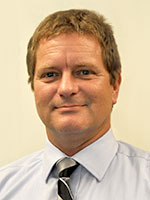 Thomas Aken
Program Administrative Assistant
Not Filled Yet
Accountant
Elise Wheaton
Receptionist
Area Coordinators
Photo
Description

Holly Cormier

Psychological Services Coordinator

Holly Cormier is a licensed clinical psychologist within the state of Illinois. She received her doctoral degree at the University of Toronto in 2004. Dr. Cormier the director of the Clinical Center as well the coordinator of psychological services. She has lecturer status in the department of Psychology at the university, and supervises graduate students training to be mental health professionals. Dr. Cormier has special interest in the areas of trauma, disordered eating, depression, and anxiety.

Amber Drake

Counseling Specialist

Amber Drake M.S., LCPC is a clinical supervisor. She received her Master's Degree in clinical psychology at the University of South Carolina. Her expertise includes Acceptance and Commitment Therapy for individuals and Gottman Therapy for couples.

Diane Muzio

Speech Language and Hearing Services Coordinator

M.S., CCC-SLP, University of Virginia, 1989, is licensed by the state of Illinois and holds the Certificate of Clinical Competence from the American Speech-Language-Hearing Association. She conducts training and seminars for graduate students in the Communication Disorders and Sciences Program, and provides clinical instruction. Ms. Muzio is also a Senior Lecturer in the Rehabilitation Institute, where she coordinates internships and teaches a course in dysphagia. Her interests include issues in clinical supervision and administration and adult neurogenic disorders.

Cynthia Clark

Counseling Specialist

Cindy is a licensed clinical psychologist in the state of Illinois.  She received her doctoral degree from Virginia Commonwealth University in 1990.  Dr. Clark supervises graduate students in their training as mental health professionals.  She provides individual, couples, and family therapy and utilizes an eclectic, holistic approach with a foundation in psychodynamic orientations, family systems, and mindfulness.  Her special interests include relationship issues, adolescents, families, and adoption.