Make a Gift
Main Content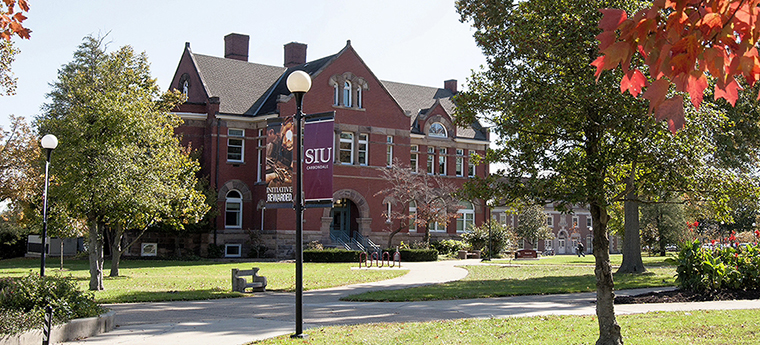 The Clinical Center is a university training clinic that has been in operation since 1958. Its mission is training, and we provide a supervised setting in which SIU graduate student clinicians provide treatment to community members, SIU students and staff seeking mental health, as well as speech and language services.  The clinic serves the training needs of four nationally accredited SIU graduate programs on campus.  The Center also offers services to adults, children, and families from the surrounding areas.  The clinic is a non-profit agency and charges a nominal fee for services.  It is our mission to offer current and evidence based treatment services to our clients and the gold standard training and instruction for our graduate clinicians. 
We encourage you to support the SIU Clinical Center and its mission of training and service.  Your generous financial support will allow the center to purchase current assessment and treatment materials which will enhance our efforts to provide the best training possible for the graduate student clinicians. 
Please indicate the amount you wish to donate.  Selecting "Continue" at the bottom of this page will take you to the SIU Foundation, a designated 501 (c) (3) organization with appropriate approval from the Internal Revenue Service to issue tax-deductible receipts for private gifts. Thank you for your support
All donations are sincerely appreciated.