Patient Privacy
Main Content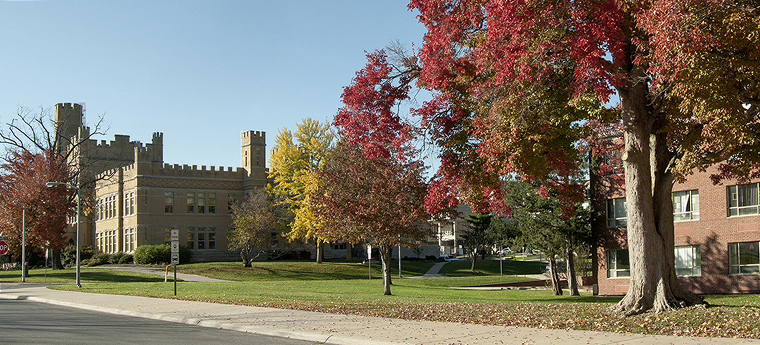 All information, discussions, recorded materials, and documents we collect from our clients are kept in confidence in compliance with HIPAA regulations. Information we collect can only be disclosed to someone else when you provide us with specific written permission to do so or as stipulated by the Illinois Mental Health and Developmental Disabilities Confidentiality Act, Illinois Department of Human Services.
Special situations occasionally arise when we may legally disclose your information without consent. These situations include:
when we suspect a child has been abused or neglected or both
when we suspect elder abuse
when we determine that you are a danger to yourself or others
when we are ordered by a court to disclose information.