Psychological Services
Main Content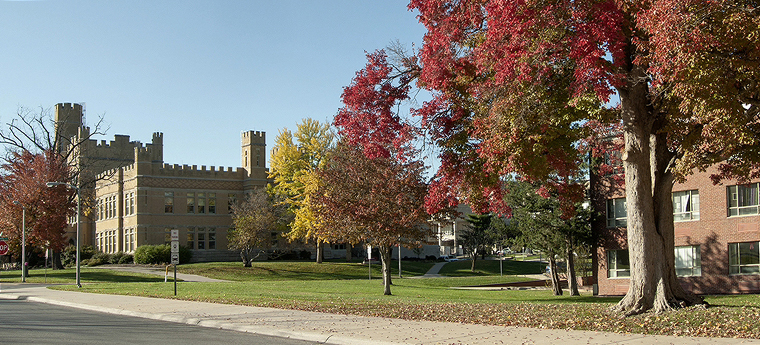 Psychological Services
Several academic departments of Southern Illinois University Carbondale use the Clinical Center as a training site for graduate students in several Psychology-related professions. These programs are Clinical Psychology, (including child, adolescent, adult and couples); Educational Psychology & Special Education (including school, community, marriage and family counseling). A variety of services are provided under the major categories of evaluation and treatment. The Clinical Center will not see clients with Medicare for psychological services due to Medicare rules and the fact that we are a training facility.
Assessment Services
Clinical Center staff and graduate students under supervision are available to provide assessments of children and adults. These assessments are directed toward general psychological functioning, learning disabilities, attention-deficit disorders, and behavior disorders. Assessments related to mental retardation, pervasive developmental disorder, child custody, disability determination or other cases where court testimony is anticipated are NOT provided.
Treatment Services
Counseling services are available for individuals (both child and adult), couples, and families. Group counseling services are planned according to faculty expertise, clinician availability, and community interests. A general description of each counseling service is provided below. More specific information regarding group openings and group activities can be obtained by contacting the Clinical Center receptionist, (618) 453-2361.
1. Individual Counseling: Individual counseling services are available for adults and children and vary widely according to the presenting needs of the clients. Clients are assigned to clinicians based on client needs and clinicians expertise and availability. The faculty from several departments supervise clinicians.
2. Couple and Family Counseling: This approach to counseling emphasizes working together with couples and families to achieve their common goals and aspirations.
3. Group Counseling: Groups are developed based on interest and currently includes an Action Based Skills Group.
4. Parenting Services: Parenting interventions focus on building parenting skills, especially for parents with a difficult to manage child.
For more information, see our FAQ section.