Southern Illinois University - Putting Children First
Main Content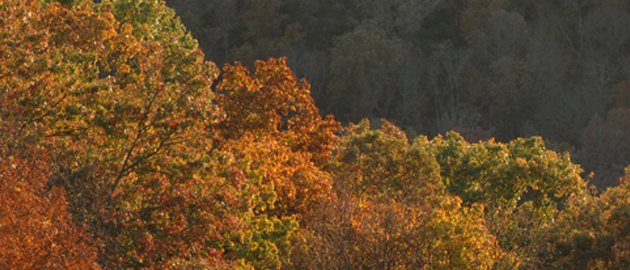 SIU - Putting Children First: Co-Parenting after Separation and/or Divorce - Online Live Interactive Class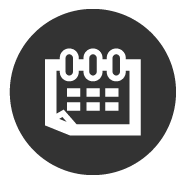 Illinois Supreme Court Rule 924 requires that divorcing parents take a "parenting class" designed to educate parents how children are affected by the splitting of their parents, including impact of parents' actions and words. This online, LIVE, and interactive course is taught by two doctoral-level experts in child development and clinical psychology. The course is research-informed and draws on matrimonial law, child development, and psychology. This four-hour class will cover the following topics:
Self-compassion
Effects of separation and divorce on children
Developmental parenting arrangements
Creating a shared parenting plan
Communication
 To sign up, click the calendar button above.
---
Facilitators
Stacy D. Thompson, Ph.D., Professor
Stacy Thompson is a Professor at Southern Illinois University. She earned her doctoral degree from Iowa State University in Child Development in 1998. She is currently a faculty member in the School of Education. She is the Undergraduate Program Director and coordinates the Early Child and Child and Family Services programs. Dr. Thompson is a member of the Society for Research on Child Development and the National Council on Family Relations. Previously, she has worked in a Maternal Child Health Unit and as a Child Development Specialist. She teaches courses in human development, assessment of young children, abuse and neglect, theories of development and learning as well as other courses. Her research focuses in the areas of fathers of infants born to adolescent mothers, the father's role in feeding young children, parenting children during separation and divorce, and sensory integration issues. She co-authored the book, "Feeding Challenges in Young Children."
Holly C. Cormier, Ph.D., Director of SIU Clinical Center
Holly Cormier is a licensed clinical psychologist (Illinois, Missouri, and Ontario). She received her doctoral degree at the University of Toronto in 2004. Dr. Cormier is the director and chief psychologist at the SIU Clinical Center. She has lecturer status in the department of Psychology at Southern Illinois University, and supervises graduate students training to become mental health professionals. Dr. Cormier has special interests in the areas of trauma, disordered eating, depression, anxiety, interpersonal functioning, grief, and separation/divorce. Dr. Cormier has also held positions in several university counseling centers, operated a private practice, and worked at the Centre for Addiction and Mental Health in Toronto, Canada. Dr. Cormier has received several training and research awards including the Eli Lilly Postdoctoral Fellowship and the Soroptimist Foundation of Canada Award. Dr. Cormier has published articles in the areas of women's mental health and neuroscience.
Testimonials
"I appreciate the time they took and the knowledge they gave answer questions."
"The class was thorough and time was given for individuals."
"It opened my eyes on the kids' feelings and how to tell how stressed."
"I appreciated the ability to ask questions in a non-judgmental space."
"It was extremely relevant to our situation and helpful."
"I think being active in asking questions help me feel comfortable. I really enjoyed the class."
"The presenters were very knowledgeable. the synergy between [psychology] and child development was perfect!"
"I appreciate you both giving your time with the course. It was informative and the videos were great at illustrating the ideas in the class."
"Thank you for dedicating your time to such an important topic. I'll be honest and say I was not looking forward to this class. After attending I am humbled in knowing how much I thought I knew compared to what depths I really do know, so thank you, your time and knowledge is noticed and very much appreciated."
Majority of participants found it more helpful than non-interactive courses
"...you definitely get more out of the actual class than online [non-interactive]."

"... I think online [non-interactive] would allow attendees to overlook the significance of their children's psyche and emotions."
UPCOMING COURSES: 
NOTE:  Courses will be provided virtually via Zoom (video conferencing software) until further notice.  Staff will contact participants with Zoom access information 1-2 days prior to course start date. You must first complete a survey to register, once the survey is complete, you will be directed to all available registration dates.
Saturday, August 26th, 2023, 1:00-5:00pm

Wednesday, September 27th, 2023, 5:00-9:00pm

Registration is required before class. No walk-in registrations will be taken.
Class Information:
Program Location: Until further notice, all classes will be conducted over Zoom via computer or smart phone. 
Fees: $80
Cancellation and Refund Policy: Cancellations received in writing one week before the class begins is entitled a refund, minus a $10 cancellation fee.  No refund will be made after that date. The University reserves the right to cancel any program. In the event of program cancellation, only those pre-registered will be notified.