Faculty Practice Plan
Main Content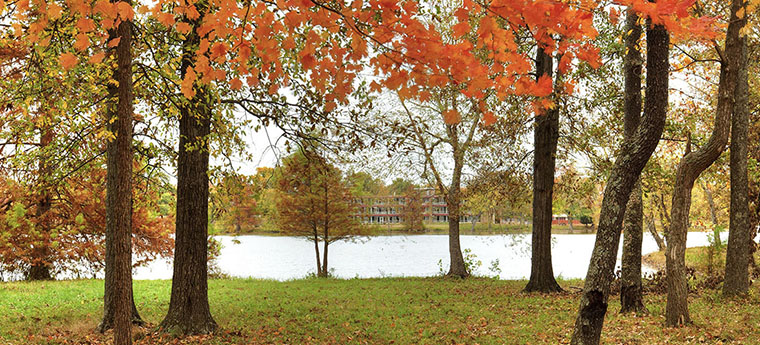 Faculty Practice Plan Providers
Some of our faculty supervisors also provide services at the Clinical Center. Please read their biographies below for more information about the services they provide.
Chad Drake, Ph.D.
Chad Drake, Ph.D., is a licensed clinical psychologist who specializes in Acceptance and Commitment Therapy (ACT), a scientifically supported treatment for a variety of mental and emotional problems. ACT emphasizes a collection of mindfulness and awareness skills that are useful for coping with problems and the suffering that often comes along with those problems. ACT also emphasizes the realization of personal values and the development of patterns of behavior that add vitality to one's day-to-day and moment-to-moment experience. Dr. Drake is deeply invested in helping people not just to have fewer problems but also to feel a deeper and more satisfying experience with being alive. He is available to assist people who are struggling with anxiety, stress, sadness, or grief.
Erin Connelly, M.A., CCC-SLP
Erin Connelly is an Associate Professor of Practice and Clinic Coordinator for the Communication Disorders and Sciences program here at SIUC. She teaches at both the undergraduate and graduate level. She is a licensed and certified speech language pathologist and practiced speech pathology in the private sector for 16 years before accepting her teaching position. She is available for speech and language services including evaluation and treatment of impairments and disorders in articulation, language, fluency, cognition, voice, and/or swallowing. She specializes in voice and swallowing disorders in the adult population.